Students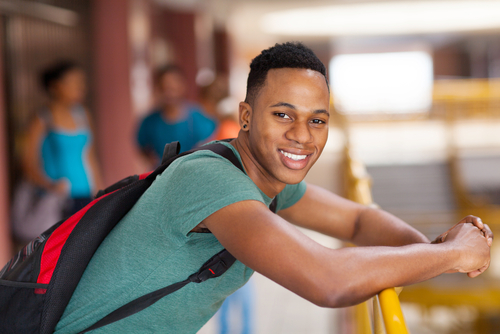 Learn by conversing with AI • Write answers in your own words • Receive immediate assessment & tutoring feedback • Practice with multiple attempts till you master the concepts • Access anytime anywhere.
Educators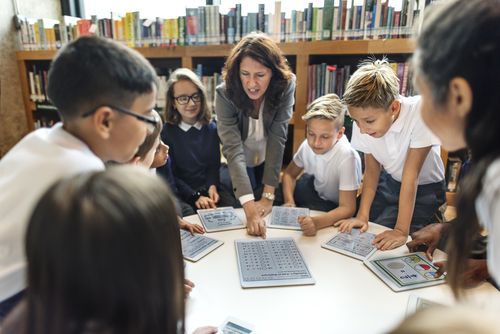 Author pedagogically rich learning assessments • Reduce the grading burden • Have deeper insight into students' learning • Personalize the instruction • Improve students' performance in summative tests.
Organizations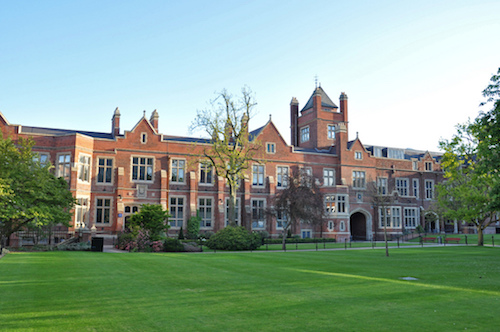 A practical way to implement high-quality education & credentialing • Improve the student engagement, retention & outcomes • Scale the number of students • Reduce the cost • Be future ready.